Welcome
Important dates:
Friday 20th April: Cadbury World Trip
Wednesday 25th April: Tardebigge Trek pm
Friday 25th May: Half Term
Monday 4th June: Back to School
Friday 29th June: Reports sent home
Monday 2nd July: Activity Week begins
Thursday 5th July: Sports Day
Friday 13th July: Musical Showcase
Friday 20th July: End of Term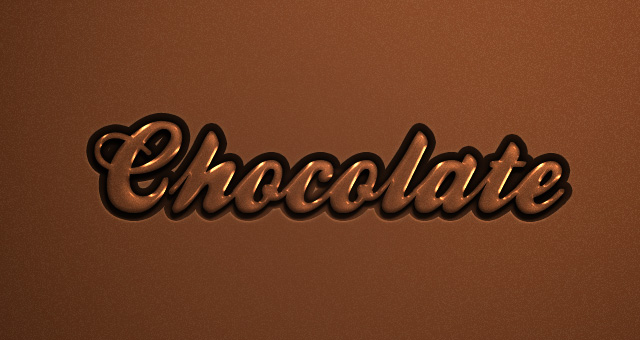 Class 3 Staff
Class Teachers:
Mrs Horton
Mr Bennett
Class Teaching Assistant:
Mrs L Feighoney
Celebration Assembly
This week's Gold and Platinum awards go to...
Gold - Laura and Toby Platinum - Fletcher and Poppy
Well done all of you!
Class 3 Homework
Homework
The children have one page of their maths books to complete. This is to be handed in on a Wednesday so we have time to check them before handing them back out on a Friday. We have also set the children topic homework which will run throughout the term with children bringing in pieces as they complete them. 
Reading Diaries
These are now monitored on a daily basis. It is really essential that your child is reading as much as possible and that we have a record of this in reading diaries. Teampoints will be given out each day for daily reading. Diaries must be signed by an adult. Thank you to all the parents and carers in advance who sign the reading diary to inform us your child is reading at home. This is so important and always helpful to have your feedback.
Spellings
If you would like to support your children with their spellings a list of the year 3 and 4 words are below. We will look at these across the year and the children will learn them through a range of stratagies. You can support this through using these words with them in coversation, checking their understanding of the words and any writing they do.